Corn germicidal bulbs for sterilization and disinfection,  wide pressure type can kill over 99% of viruses, bacteria, and fungi in an extremely short amount of time, suitable for various circumstances .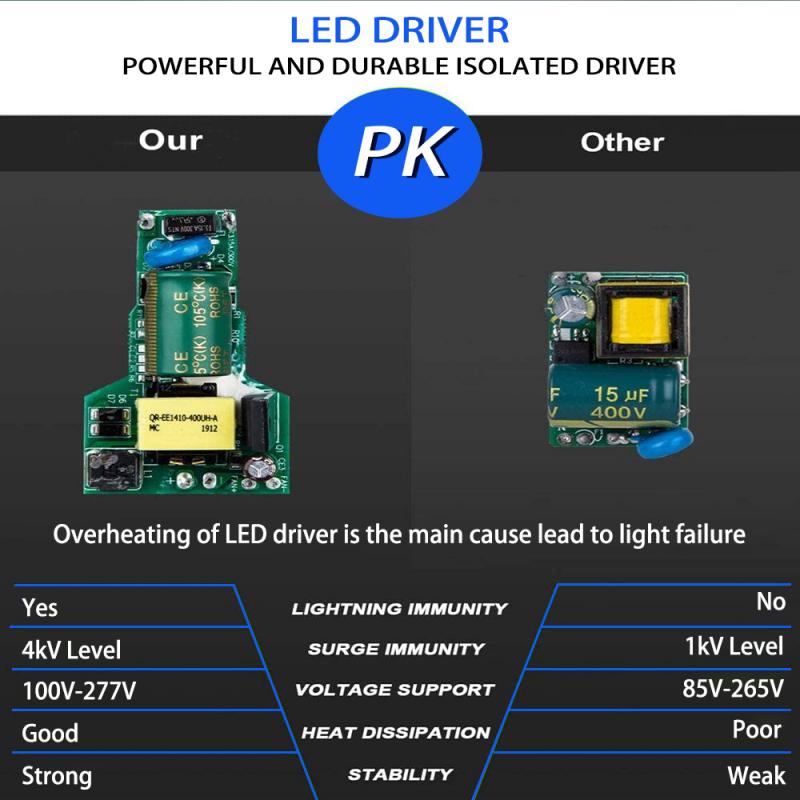 Product Material: Aluminum + ABS + LED bulb
Base Interface: E26 / E27 Universal
Product Power: 60 w
Wavelength: 254 nm
Product Size: 60 * 195 mm
Product Weight: 0.57 lb
How to use:
Goods surface: (5 minutes). Put goods within 4 ft of the light, such as cups, bottles, toothbrushes, shaver, cell phones, keyboards, clothes ...
Small space: (5 minutes). ≤ 50 sq.ft. as shoe cabinet, drawer, toy box, wardrobe.
Small room: (15 minutes). ≤ 200 sq.ft. such as dog / chicken house, toilet, storage room.
Larger room: (15-60 minutes). ≤ 400 sq.ft. kitchen, living room, bedroom ...